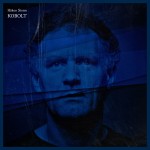 Kobolt (Nov 2016)
W/ Zapp4:
Jasper le Clercq, violin
Jeffrey Bruinsma, violin
Oene van Geel, viola
Emile Visser, cello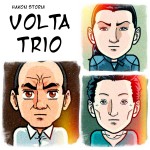 Volta trio (Oct 2016)
W/ Kazumi Ikenaga (ds) and Osamu Koichi (Bs)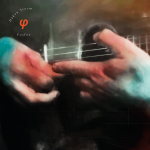 Fosfor (2014)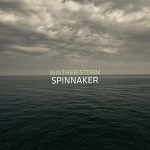 Spinnaker (2012)
Zinober (2012)
Håkon Storm: Guitars. The guitars are: Guild F412 12 string, Ramirez 2cwe nylon, Taylor GT-8 8-string baritone, 1953 Gibson ES175, 1934 Gibson L-50, Gibson ES335, and Raines 7-string classical.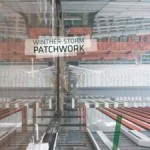 Winther-Storm: Patchwork (2010)
Håkon Storm – Guitar
Thomas Winther Andersen – bass
Natalio Sued – Tenor saxophone
Mark Coehoorn – Drums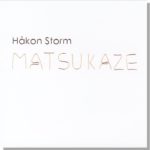 Matsukaze, 2006
Håkon Storm – guitar
Anders Lønne Grønseth – saxophone
The Livin' Jazz Orchestra w/ Aslak Hartberg, Ulrik Ibsen Thorsrud, Torgeir Koppang a.o.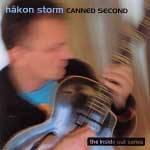 Canned Second, 2004
Håkon Storm – guitar
Finn Guttormsen – bass
Jarle Vespestad – drums
Nils Jansen – tenor & alto sax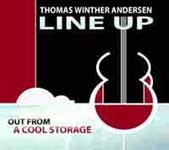 Out From A Cool Storage, 2001
Thomas Winther Andersen – Bass
Jimmy Halperin – tenor saxophon
Steve Altenberg – drums
Håkon Storm-Mathisen – guitar
Torgrim Sollid – trumpet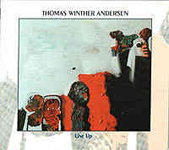 Line Up, 1995
Thomas Winther Andersen – Bass
Jimmy Halperin – tenor saxophon
John Engels – drums
Håkon Storm-Mathisen – guitar
Torgrim Sollid – trumpet
Storm-bird
washington D.C. nov 2001
Håkon Storm – guitar
Jimmy Halperin – tenor saxophone
Thomas Winter Andersen – bass
Steve Altenberg – drums