June 2016
Two releases coming up:
Kobolt, with Dutch string Quartet zapp4, http://www.zapp4.com/
Recorded in Rainbow studio, Oslo, March 2016.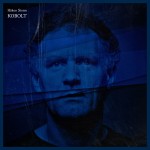 Release: Sept 2nd, 2016
And Volta Trio, with Kazumi Ikenaga (Drs) and Koichi Osamu (Bass).
Recorded in Tokyo, July 2014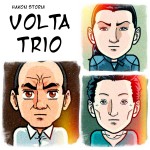 Release: sept 2nd, 2016
Jan 2016
Special event: Dutch string Quartet Zapp4 w/ Håkon Storm at RAW concert series, March 11th, 2016. Link: http://nmh.no/arrangementer/raw-med-strykekvartett-og-gitar.
Japan tour dates are set to Oct 20-31, 2016. Release trio recording w/ Osamu Koichi an Kazumi Ikenaga.
The new Winther-Storm release will be available in 2016!